Do you want to spend your vacation in Bukovina and explore the local cuisine?
Bukovinian culinary recipes not only serve to satisfy your hunger, but also to awaken your senses. They are mainly cooked with organically grown food, procured locally. Most of these recipes are old, passed down from generation to generation.
Travlocals aims to reveal to you what and where to eat to have a memorable gastronomic experience.

What And Where To Eat In Bukovina
Vegetables and greens play a very important role in Bukovinian cuisine. You will often find them as side dishes or main courses, boiled, baked, stewed or pickled. Very rarely are they fried in animal fats.
Also, Bukovina is a pastoral area, and the surrounding mountains provide cows and sheep with all the necessary ingredients to produce the best fresh milk. Therefore, dairy products play an important role in Bukovinian cuisine. They accompany all kinds of dishes, from appetizers to desserts (stuffed cabbage rolls with sour cream, meat stew, cheese pies, etc.)
Considering that people from many ethnicities have lived in Bukovina over time, their influences are evident in the local cuisine. Poles, Russians, Turks, Germans, and Austrians have all left their mark on culinary recipes.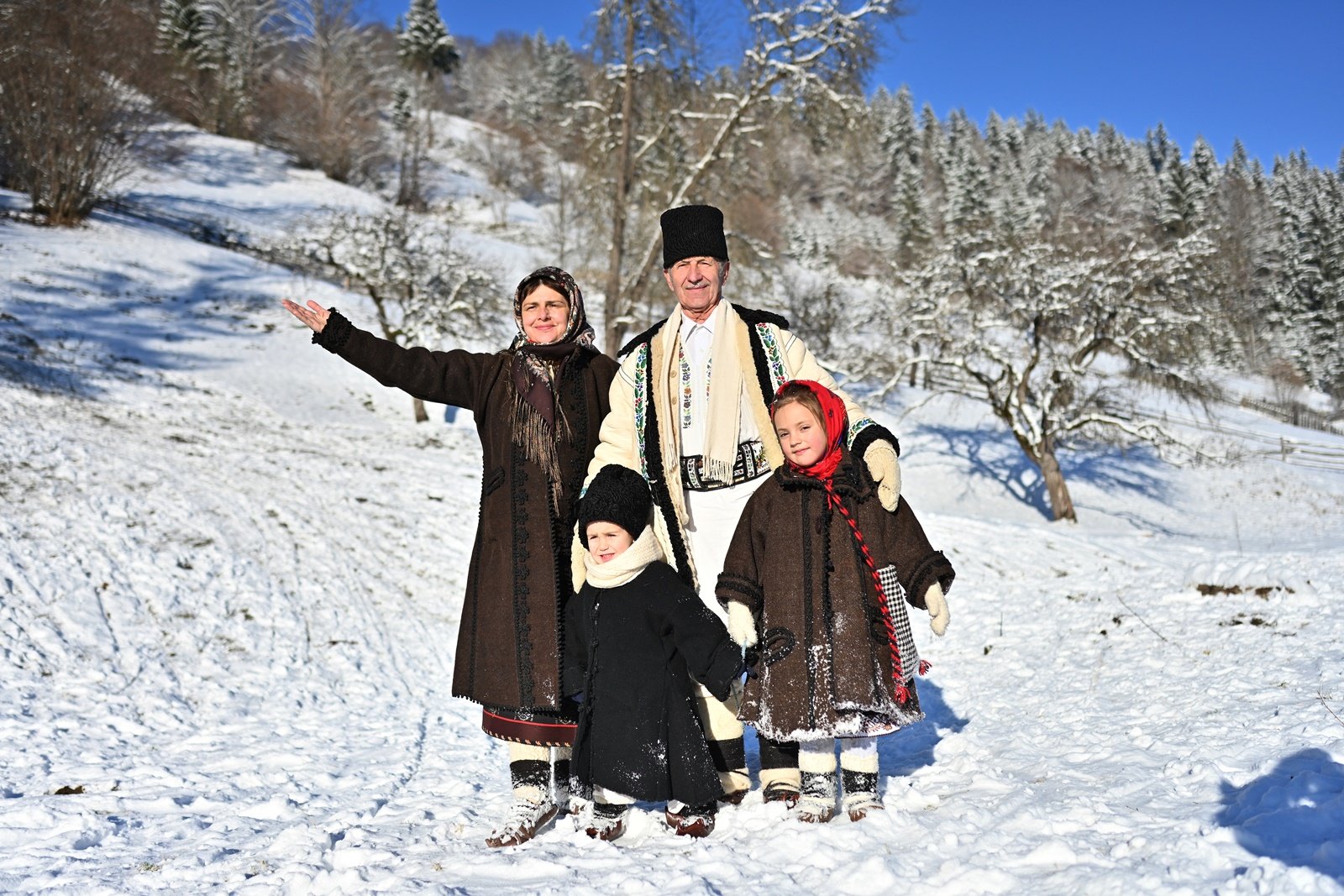 Dubbed the "Land of Sour Cream", Bukovina adds this ingredient to every dish. Two other foods predominantly used in Bukovinian cuisine are trout and mushrooms. Trout is smoked in spruce needles and eaten grilled or as a spread. You will find mushrooms in the form of a stew or as a filling for cabbage rolls.
Bukovinian gastronomy mainly uses poultry and fish, but there are also some recipes for pork, game, or beef. Soups are sour with borsch and are enhanced with sour cream and eggs. Try the "ciorba radauteana" or the potato soup with smoked meat. Both are delicious.
Being the land of monasteries, Bukovina also offers some delicious fasting recipes: mushroom pie from Dragomirna or vegetable sausage from Putna.
The forest provides Bukovinians with fresh and healthy food. Everything edible is cooked here, from nettles, dandelion, sorrel and wild garlic, to beets. The recipes are so tasty...
Desserts are not neglected in Bukovinian cuisine either. They are usually made from dough with various fillings. You can try Moldavian Easter cake, "poale-n brau", Moldavian sweet bread, pumpkin pie, cheese pie, apple pie, or cabbage pie.
If you don't know what and where to eat in Bukovina, go to Travlocals.com and you will find a selection of spectacular accommodations that you can book without commission through the platform.
The hosts will spoil you with the best culinary dishes or guide you to local gastronomic points.