Here's what and where to eat in the Apuseni Mountains for a memorable experience. Local culinary recipes will help you rediscover the tastes of childhood and even more. Are you ready?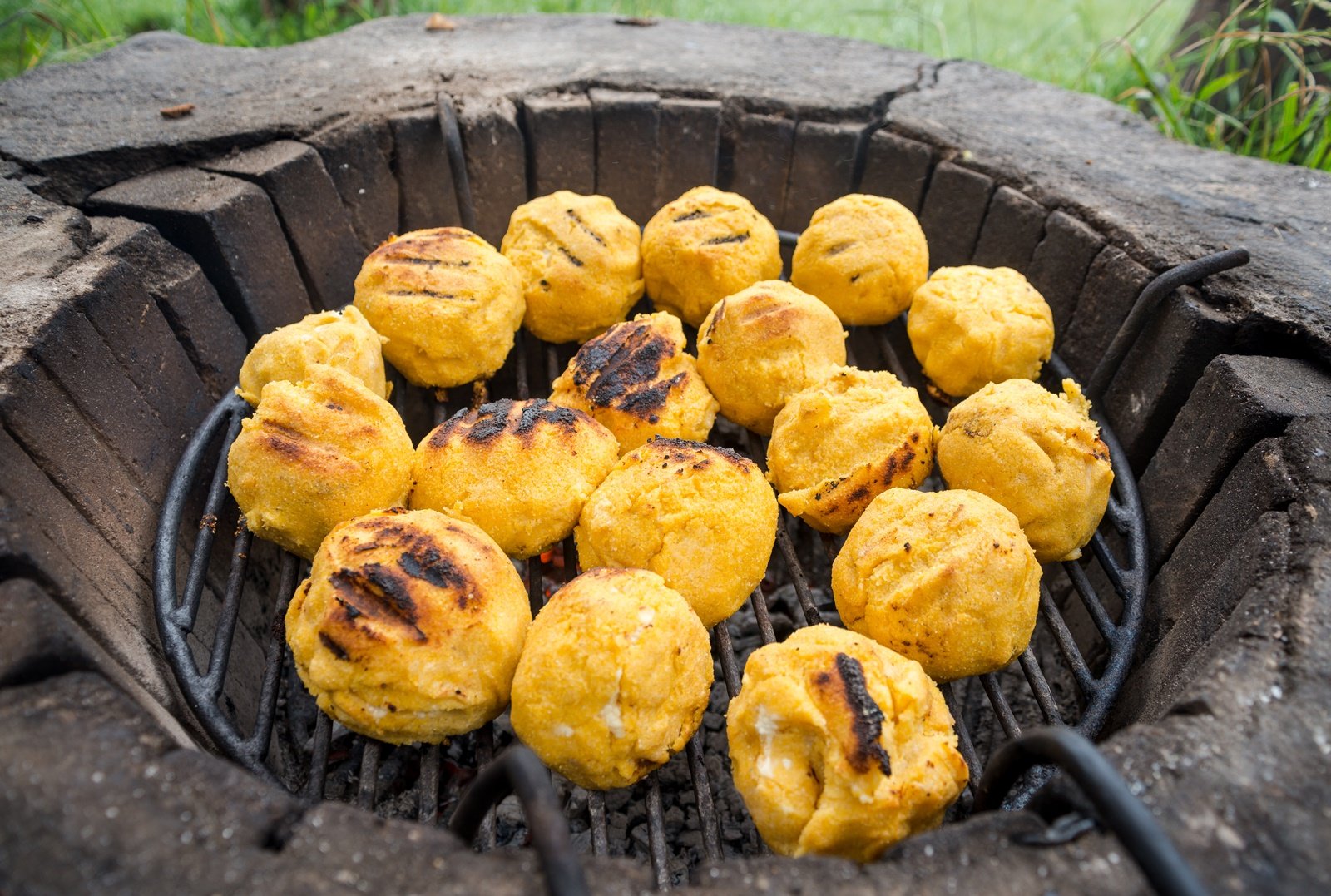 What And Where To Eat In The Apuseni Mountains
Many traditional Romanian dishes have their roots in the Apuseni Mountains. Here, food is cooked with organic ingredients, from their own household or from neighbors. So it's no wonder if you rediscover the tastes of childhood.
Imagine the aroma of rolls baked on hot coals, with the scent of rum and sweet wood. The sweet bread is based on a specific recipe with 'truturi'. 'Truturi' are made from fine flour, water, and sugar. The dough sheets are spread with lictar or jam, woven, and then fried, not baked.
Smoked meat products are another delicacy in Apuseni. Sausages are filled, taken out to drain, and then taken to smoke in the attic. All other meat products are smoked there too... all the smoke from the stoves passes through there.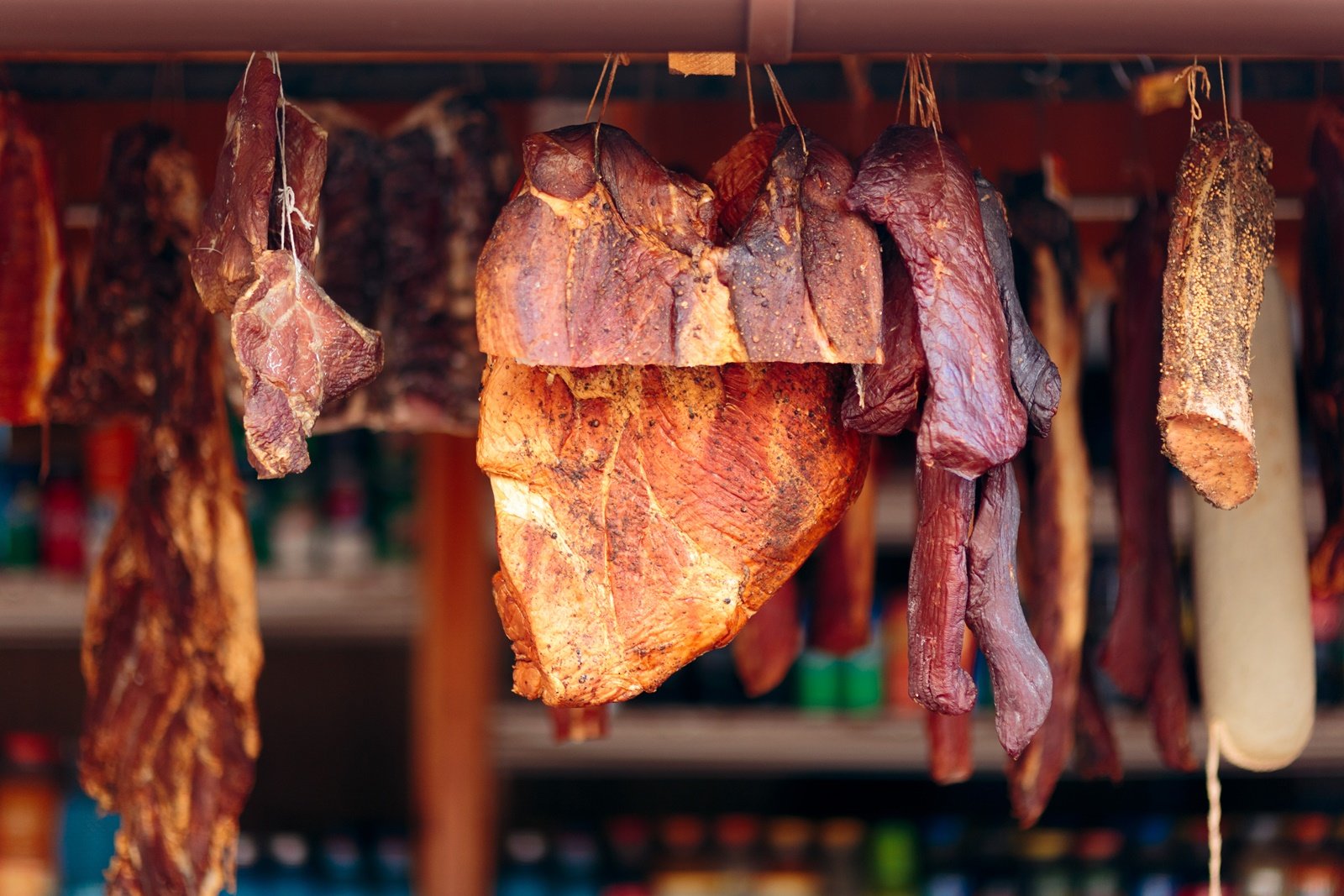 The pork shoulder is cleaned, salted in a 'lavita' for one day, then removed and smoked. And if it's not cold enough, it's slightly cut to allow air in and not spoil the bone.
Another culinary recipe from Apuseni is 'caltabos'. The gut filled with a mixture of meat is boiled with lemon, raisins, thyme, and bay leaves. It can also be served hot.
Sheep cheese, topped mamaliga (bulz with sausages, pork cracklings and lard), and boiled potatoes are other culinary preparations that are essential on the table of the locals.
Also in Apuseni, we discovered some traditional Romanian dishes that are disappearing in the rest of the country. One of these delicacies is 'pasat', a combination of dairy and ground cereals.
'Balmos' is a quick snack made from flour, sour cream and salt. 'Chisalita' consists of boiling dried fruits until they turn into paste. This is served spread on bread.
Where to eat in Apuseni Mountains? The answer is simple, with the locals.
Travlocals helps you quickly and without commission reserve the most spectacular accommodations with local specialties, where you can have unforgettable gastronomic experiences.
Even where meals are not served, our hosts will be very happy to guide you to local gastronomic points.